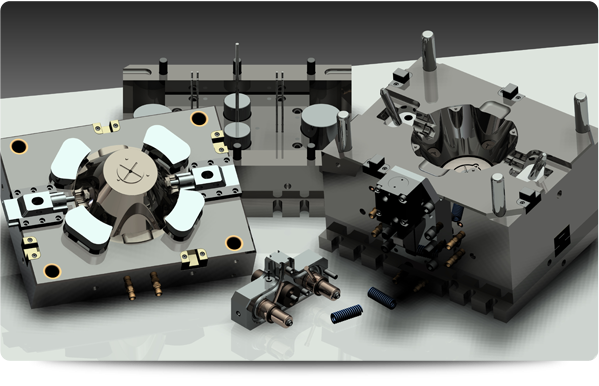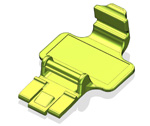 Part Adaptation for Molding
All our plastic parts designs are created to meet plastic injection molding conditions. Rake angles, material thickness, seams, circular and cylindric ends are carefully thought out while before the designing phase to reduce the cost of fabrication.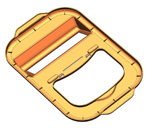 Mold Types and Tools
Depending on the quantity of pieces to manufacture, we can guide you towards various production mold configurations. Used materials, number of cavities, injection type and nozzle quantities are all important elements to consider while designing a tool that will meet all your needs and reduce mold cycle.