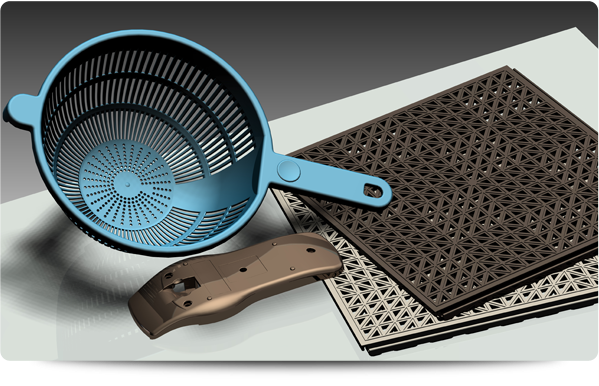 Design & Conception
Design is part of our life. No matter what is the nature of the project, defining an object by its features, its ergonomy, its look and the material it will be made of is the main challenge of our work. Our company is known for its stylish and sleek designs and for its capability to reduce production and handling costs.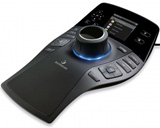 Realistic Virtual Image
This consists in illustrating an object in its environment in high definition, based on an nonexistant part. Useful for marketing and other applications, HD images will enable you to test supplier interest for your new product before its actual production. Moste of our business quote's main images have been created with SIEMENS NX software, exclusively using 3D models.